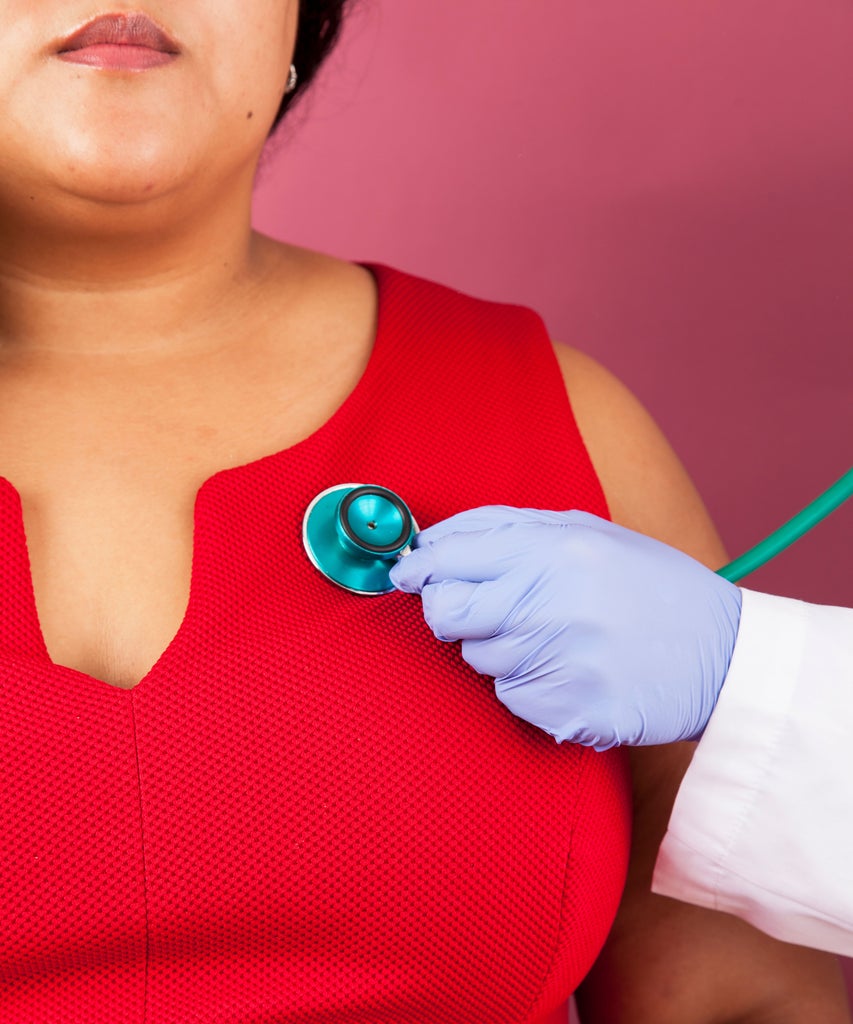 As the deadly coronavirus outbreak approaches pandemic status, the U.S. government remains in the midst of approving legislation for a $7.5 billion emergency spending bill. Meanwhile, coronavirus continues its spread in the U.S. — with 100 confirmed cases and six deaths across 15 states — so the need for these funds is more imperative than ever. The emergency bill will allocate money to the Department of Health and Human Services for vaccine development, protective and medical equipment, and aid for state and local governments affected by an outbreak, according to the Washington Post.
But, what legislators have yet to mention is whether subsidizing treatment or funding low-cost and free clinics will be part of the plan. The bill may address availability of vaccine development, but it does not directly address affordability of testing or treatment, which is of the utmost importance during a pandemic.
A report published by America's Health Insurance Plans (AHIP) on Thursday stated that the Centers for Disease Control and Prevention (CDC) is currently the only facility equipped to test for COVID-19. The CDC is not billing for testing, but the test itself isn't the only line item on a possible medical bill. There is the cost of the doctor's visit; other tests they might run in conjunction with COVID-19, such as standard flu tests; treatment and medication, as well as getting the vaccine when it becomes available. And, medical bills can grow astronomically high if someone requires in-patient care, like an overnight stay in the hospital.
Stories have already begun to emerge of Americans seeking testing only to find that their insurance was insufficient to the tune of thousands of dollars in medical bills. One such example is a man in Florida who faces a $3,270 medical bill after he went through his insurance when he was concerned he might have been exposed to coronavirus. He was confirmed negative for COVID-19 after testing positive for the flu via a standard flu test rather than the more expensive CT scan which has been proven to be the most consistent test in diagnosing coronavirus.
Others have undergone government-mandated treatment and found that, despite the procedure being required, they were the ones left to foot bills that totaled thousands of dollars. Experiences like this make it easy to see why a 2018 national poll conducted by West Institute and NORC at the University of Chicago found that 44% of Americans declined to see a doctor due to cost.
Notably, the U.S. is alone among other developed countries as the only one that doesn't offer federally mandated paid sick leave. This makes it particularly difficult to follow the CDC's current advice that people experiencing even mild respiratory symptoms should stay home, other than when getting medical care. Between a lack of mandated paid sick leave and approximately 27 million Americans currently without health insurance, the coronavirus outbreak is at risk of exhausting our already failing public health system.
Even among people with health insurance, 29% are underinsured, according to results from a 2018 Commonwealth's Fund survey, meaning that even though they technically have an insurance plan, the copays and deductibles make seeking care unaffordable in relation to their income. Cases of the virus could go undetected and untreated simply because Americans cannot afford to be saddled with medical debt or go without pay to take sick leave (or both), thus encouraging a rapid spread of the virus as people attempt to "power through" in spite of symptoms.
And then there are the approximately 11 million undocumented U.S. residents: Many of these people are un- or under-insured, and also have to grapple with the justified fear of coming into contact with federal authorities, therefore preventing them from seeking medical care.
If further evidence is needed that our health care system has been crippled by privatization, government officials are not debating whether or not pharmaceutical companies should be allowed to profit from a vaccine, but are just figuring out by how much. Last week, the Department of Health and Human Service secretary, Alex Azar, would not commit to price controls on a coronavirus vaccine. "We need the private sector to invest… price controls won't get us there," said Azar.
House Speaker Nancy Pelosi responded directly to Azar's comments. "This would be a vaccine that is developed with taxpayer dollars…We think that should be available to everyone—not dependent on 'Big Pharma,'" she said in a press release on February 27. She described the vaccine as needing to be "affordable," but what does that even mean? What is affordable to some is not affordable to all.
Still, a vaccine – affordable or not – is a ways off. In a coronavirus task force briefing with Donald Trump on Monday, experts estimated that it would take a year to a year-and-a-half before a vaccine would be effective and safe for the public, reports CNN. Until then, the economic inequality that runs rampant in America is bound to be reflected in who can afford to survive this epidemic, and who can't.
Refinery29 reached out to the Centers for Disease Control and Prevention and the Department of Health and Human Service for comment.
Like what you see? How about some more R29 goodness, right here?
from Refinery29 https://ift.tt/2PJLqxm
via
IFTTT